Project:HighslideGallery/Sandbox
From Step Mods | Change The Game
This is a playground for testing out the HighslideGallery extension. For information on syntax, refer to the Project:HighslideGallery page.
Currently Running v1.0.0
[
edit
]
This wiki has not yet updated to Extension:HighslideGallery v1.1.0, which fixes the YouTube video issue among other things, but this demonstrates how the extension is used on this site.
General behavior
[
edit
]
text text text text text text text text text text text text text text text text text text text text text text text text text text text text text text text text text text text text text text text text text text text text text text text
text text text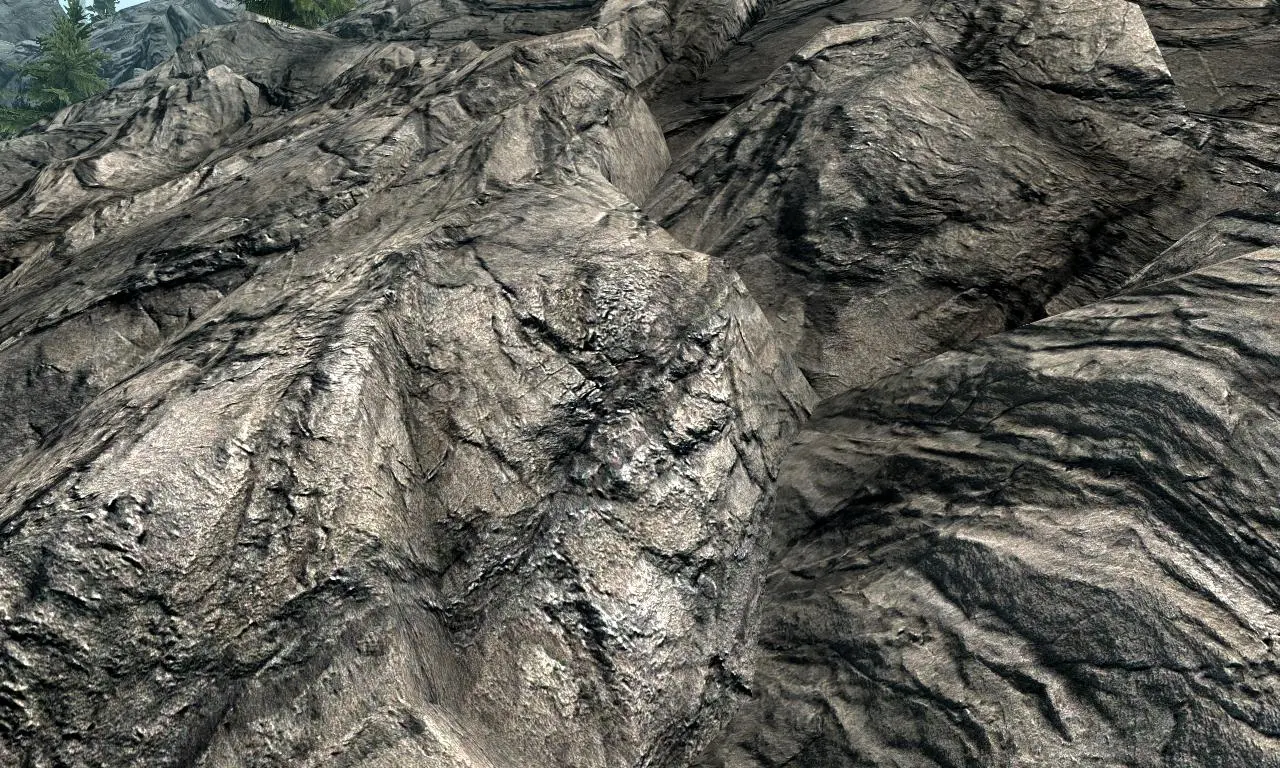 YouTube
[
edit
]
Using With Template
[
edit
]